Be you, naturally.
Steam eliminates static and reshapes curls so people with loose curls and waves to kinky coils can have great second and third day hair without hassle
How will hair steaming work for me?
4 A/B/C Hair

3 A/B/C Hair

2 A/B/C Hair

Frizzy Hair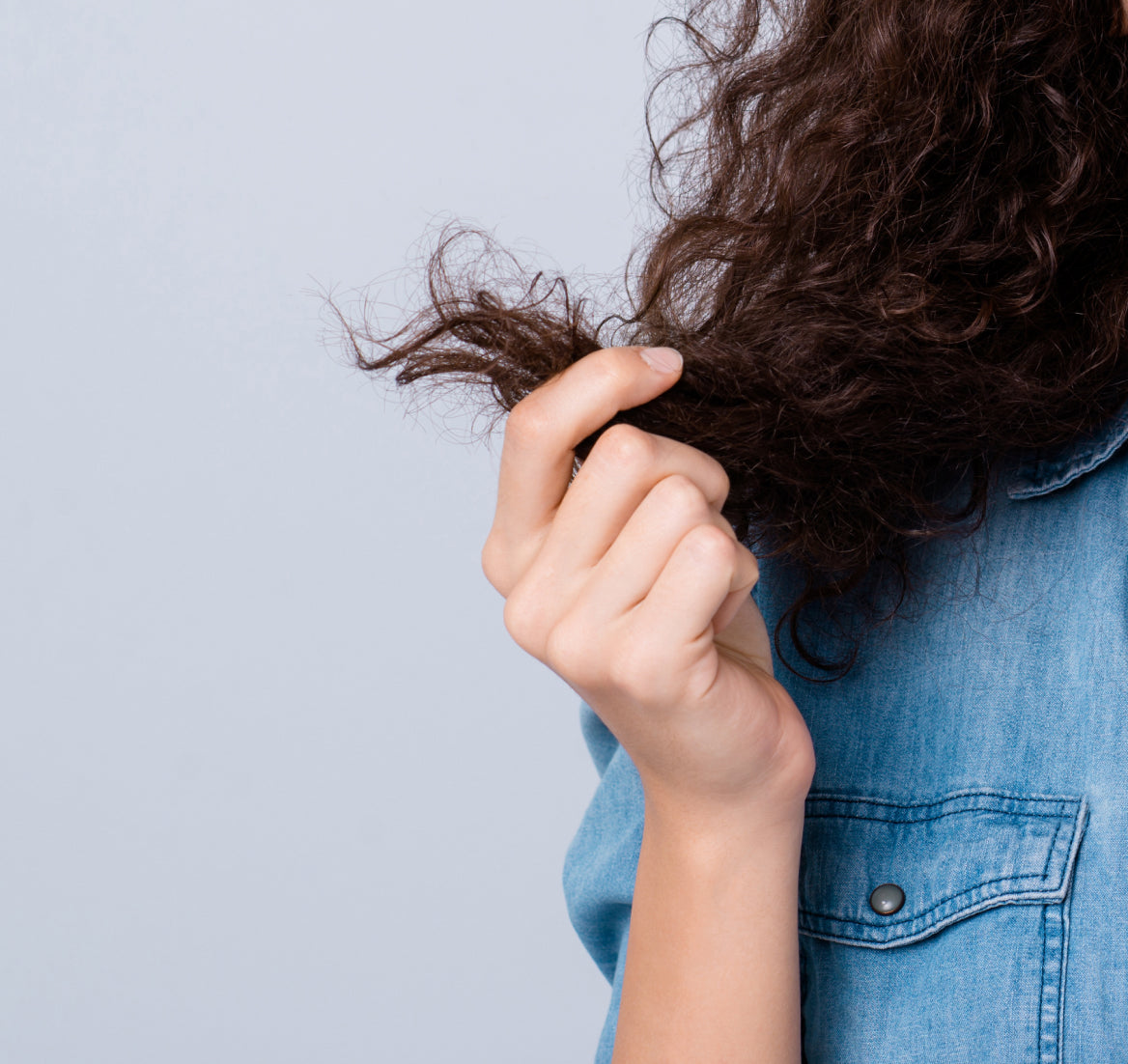 People are Raving
Worth every penny!

I purchased my Q-Redew steamer in 2016 because of a recommendation from a friend. Not only has it been a staple in my natural hair journey but it lasted me 6 years until it finally gave out. I will definitely be purchasing another one soon and recommend it for anyone who is natural. I have used the steamer for detangling, deep conditioning, refreshing/stretching/hydrating my curls daily and prep for trimming my ends. A lot of things have changed as I have been on my natural hair journey but this steamer has always been a part of my story. I have 3C/4A low porosity hair.

K.K.

Restored my Desert Dry Hair

I lived in the desert for three years and my hair broke off as a result of the dry air. I wish I would have known of this product when I was there. I bought it when I loved back to the east coast and it's been a life saver! Thank you so much for creating this, especially for curly hair women!!

Worth it! Buy it!!

I've had my steamer since 2017 and its still working!! I used to be a loose natural but now I'm loc'd and I use it for my locs to help keep them moisturized & soft. I also use the steamer once a week for my face when I'm putting a face mask on. Definitely worth the buy & price.

S.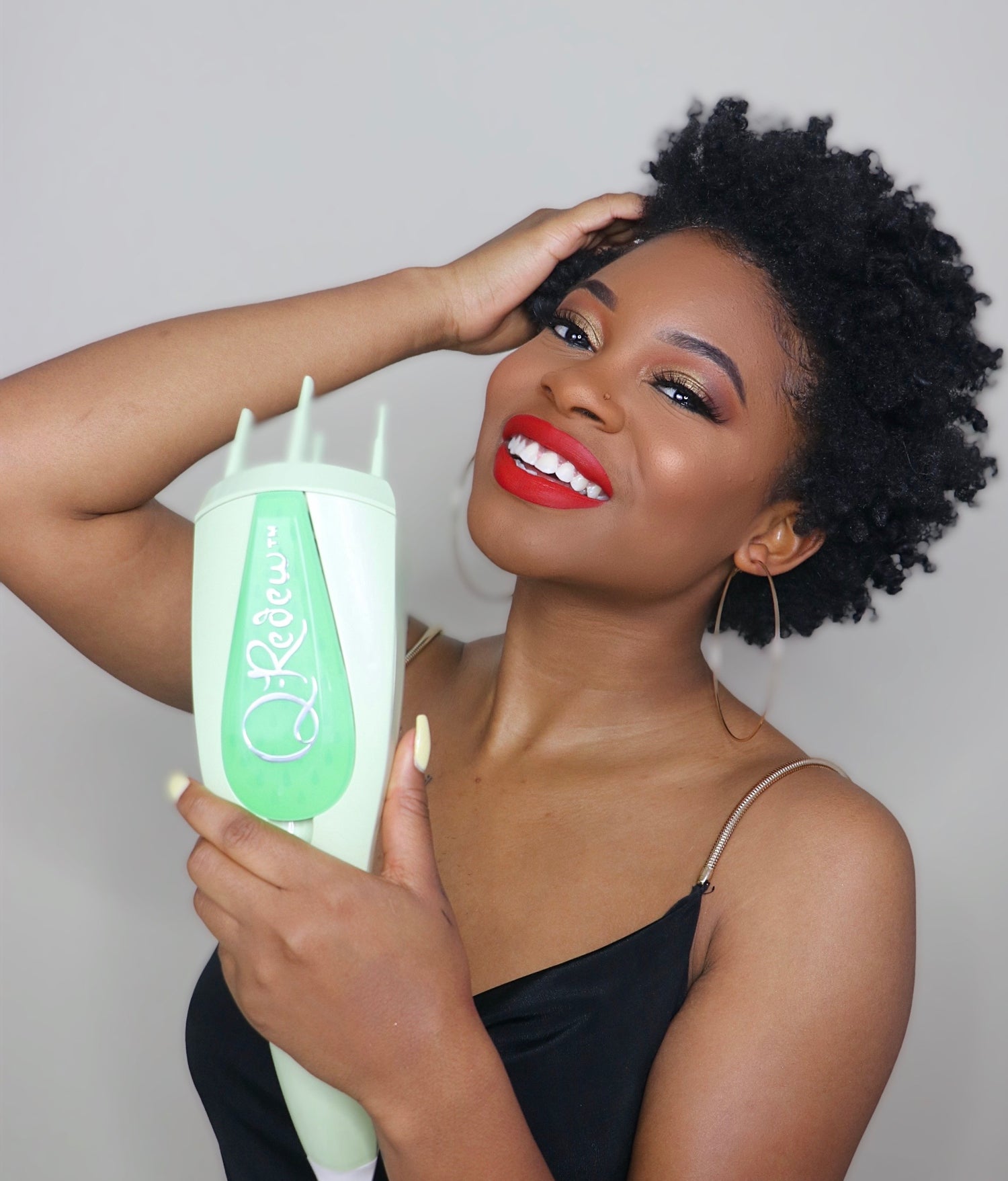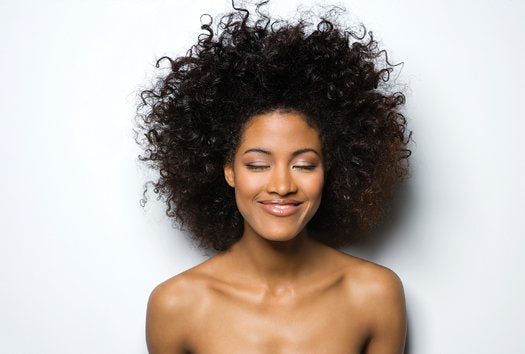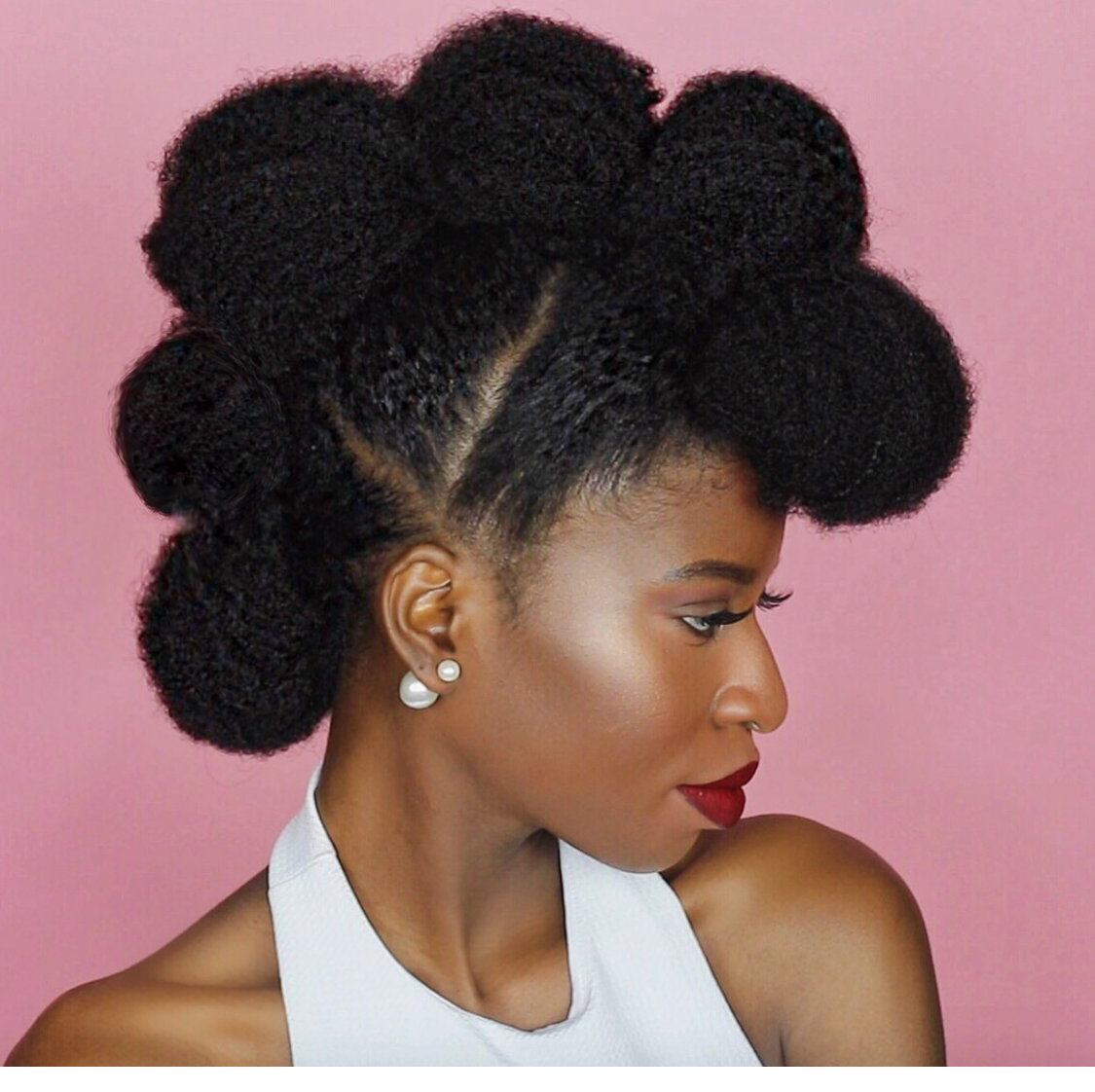 Our Hydration Experts are here to help
There's so much power in dew and specifically in the Q-Redew. Peep how many different ways this hand-held steamer can help transform your hair.
View Tutorials
What Q-Redew is all about
The Q-Redew Hydration Experts are a team of professional engineers, designers, and quality manufacturers.

We're on a mission to keep your hair healthy and beautiful, naturally. We want you to love your hair just the way it is.
3 Ways to Improve Scalp Health and Why it's Important
There is a lot of focus on the health of our hair, but what about our scalp?
4 Keys to a Successful Wash & Go
The wash and go for natural hair can take time to perfect. See how the Qredew Hair Steamer can help cut that time in half!
Getting the Most from your Deep Conditioners with the Q-Redew
Deep conditioning is fantastic for your curls, kinks, and coils but you can maximize that moisture but using the Q-redew along with it.
"Our pick: the Q-Redew Handheld Steamer...The result: shiny, healthy, hydrated, happy hair. Do a few dramatic hair tosses in the mirror. Now go stop some traffic."
Elle Magazine
Read more