We are beyond excited about all of the press the Q-Redew Handheld Steamer has been getting lately from some of the largest media outlets in the world and want you to share in the love! This time, we have an awesome mention from Cosmopolitan!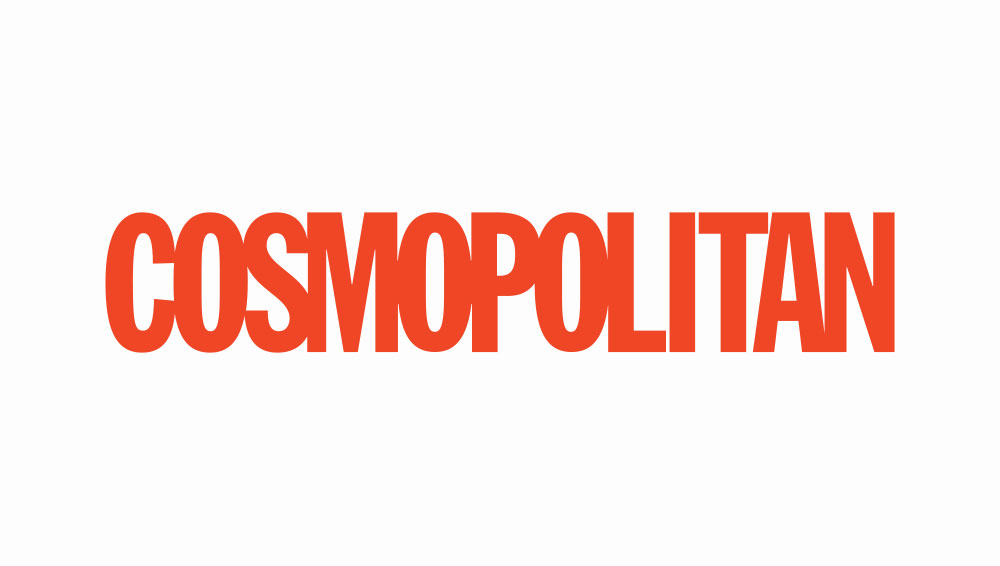 In the article 7 Best Hair Steamers for Natural Hair and How *Exactly* to Use Them, writer Ruby Buddemeyer gets tips from Hair Rules Salon founder Anthony Dickey on the benefits of hair steaming, who can and should steam their hair (spolier: anyone!) and the most effective way to use steam on your hair for the best results.
When it comes to the best steamers to use, the Q-Redew Handheld Hair Steamer is listed in the top spot and is, once again, the only handheld version around!
Needles to say, we're so happy to provide a unique and versatile way to refresh and add needed moisture to hair of all types with in a convenient, easy-to-use tool.
Tap HERE to take a look at the full article to learn more about hair steaming and to see what great things they're saying about the Q-Redew!
In case you missed it, check out our take on the benefits of hair steaming here!